1261 Locust St number 272, Walnut Creek, CA
Distance: 8,410 Kilometers
All American Hauling has been in business for over 30 years. The company was founded by Patrick Bryan Bell. He started it as a college student to advance and pay for his education.
1261 Locust St #133, Walnut Creek, CA 94596
Distance: 8,410 Kilometers
Rapid Home Solutions is a private real estate investing company that specializes in acquiring and wholesaling single family and multi-family properties in The Bay Area, California.
1261 Locust Street number 167, Walnut Creek, CA
Distance: 8,410 Kilometers
Discover the ultimate plumbing and home restoration solutions with Garcia Plumbing and Home Restoration! Our services include plumbing repair and replacement, drain cleaning, water
Walnut Creek, CA, USA
Distance: 8,409 Kilometers
Brett Beaver is a Licensed Marriage and Family Therapist with over 25 years of experience working with children, teenagers, families, adults and couples. From working in both the p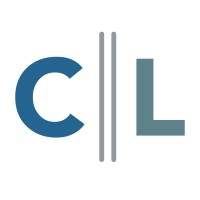 1981 North Broadway suite 305, Walnut Creek, CA 94596, USA
Distance: 8,410 Kilometers
Phone Number: (925) 930-6000 Description: With a combined 68 years of experience, CunninghamLegal's attorneys are experts in the areas of estate planning, trust administration,