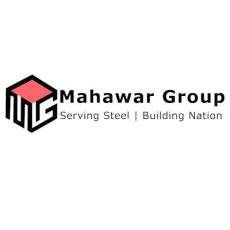 Datashyne Road, Near Bhagwati Kanda, Sirhind Side, Mandi Gobindgarh
Distance: 6,556 Kilometers
Mahawar Group is one of the leading iron suppliers in India. If you are looking for iron suppliers and manufacturers near you then visit us.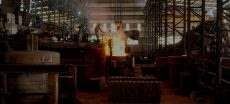 Amloh Road, Mandi Gobindgarh, Punjab, India
Distance: 6,557 Kilometers
Behari Lal Ispat Private Limited is a one of the best rolling mills manufactures in India committed to satisfy its customers.